• Iliad 12 •
• Homer •
---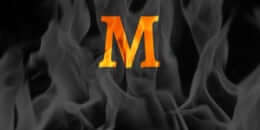 ---
About rhapsody 12 of the Iliad
As Patroclus treats Eurypylus' wounds, the fighting is reaching the wall of the Achaeans. They continue to retreat as the Trojans have already reached the protective moat. This wall is not going to survive for long, as the Achaeans didn't offer proper sacrifice to the gods when building it. After the fall of Troy it's destined to disappear and be forgotten.

At the suggestion of Poulydamas (Greek: «Πουλυδάμας»), the Trojans attempt to cross the moat on foot, divided in five groups. However, the Trojan ally Asios wants to break through the wall with chariots and horses, but is repulsed by the Achaeans.

As Hector prepares to cross the ditch, an ominous sign appers: an eagle flies high holding a snake, wounded and covered in blood, in its claws. However, the sacred bird of Zeus fails to defeat its victim and, been attacked by it in the air, lets it fall among the Trojans.
Because of this bad omen, Poulydamas advises not to go ahead; Hector however, doesn't agree as he has confidence in Zeus. He answers with the famous phrase "One omen is best, to fight for the fatherland." (Greek: «εἷς οἰωνὸς ἄριστος, ἀμύνεσθαι περὶ πάτρης.»)

The fighting continues uninterrupted and the Trojans put more and more pressure on the Achaeans. Hector's first attack is repulsed. The same fate will befall the attack of Glaucus's companion and second king of the Lycians, Sarpedon. But at the moment when the two Ajaxes repel the attack of Sarpedon, who is protected by his father Zeus, at another point of the wall Hector throws a huge stone and breaks down a gate of the camp. The entry of the Trojan leader into the Achaean camp is presented by the poet with magnificence: the contrast between the dark expression on his face and his shiny armor underlines the impending threat. Behind him the Trojans invade and push the Achaeans into the ships.
Homer
Though Homer doesn't need an introduction, in case you'd like to refresh your knowledge about his life and work, you can read enough in published books, or online by consulting websites like: the Center for Hellenic Studies of Harvard University (using their search field), Encyclopaedia Britannica, the "Living Poets" website, even Wikipedia, Biography.com, or elsewhere.
About the audiobook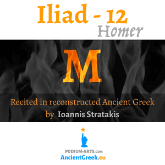 The recording contains the unabridged Ancient Greek text of the 12th rhapsody (ed. M.L. West).
This recitation is trying to find a balance between dramatisation and metrical correctness. I've avoided excess on both sides: not to render it as mechanically rhythmic as it usually happens in educational context on all levels and, not over-dramatise it, as is often needed in live performances in larger venues. I hope this is a proper approach for this medium.

After purchase you will be able to download the relevant mp3 file.
---

You can listen to a short sample in the following video.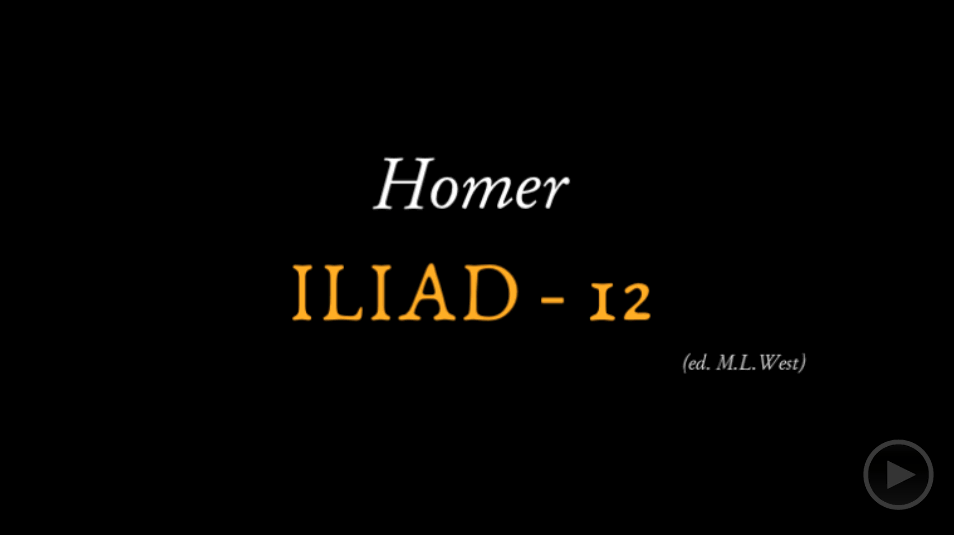 ---