• On Interpretation •
• Aristotle •
---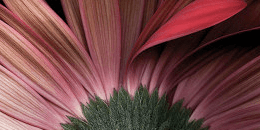 ---
About Aristotle's "On Interpretation"
The Aristotelian treatise "On Interpretation", Greek: «Περὶ Ἑρμηνείας», also known with its Latin title "de Interpretatio", is the second work of the "Organum", consisting of fourteen chapters, starting with the definitions and properties of nouns, verbs, sentences, propositions, affirmations, denials, contradictions and contraries, going over to modality and judgment, things that form the base of (ancient) logic. One may call it a meta-linguistic approach to grammar, going straight to the logical function of words and their constructs.
Aristotle
Though Aristotle doesn't need an introduction, in case you'd like to refresh your knowledge about his life and work, you can read enough in published books, or online at websites like: Encyclopedia Britannica, Internet Encyclopedia of Philosophy, Stanford Encyclopedia of Philosophy, Wikipedia, Biography.com, or elsewhere.
About the audiobook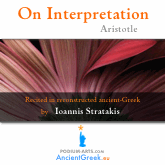 The recording contains the complete unabridged Ancient Greek text of the treatise, divided in 14 chapters.
After purchase you will be able to download the zip file, containing both mp3 and m4b formats. The m4b format is bookmarkable and divided in the chapters themselves for your convenience when listening or following the original text.
---

You can listen to a short sample in the following video.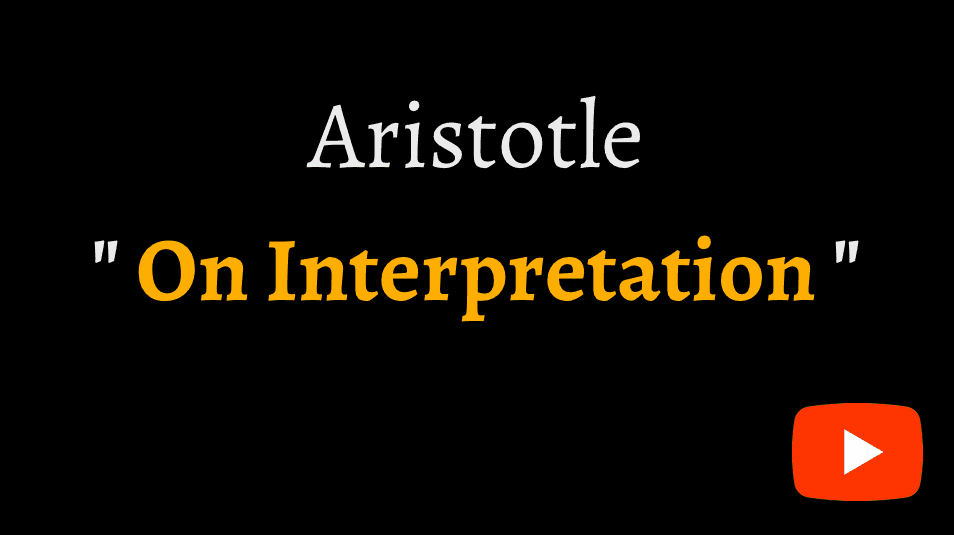 ---